Schultz Shines in Olympic Games Debut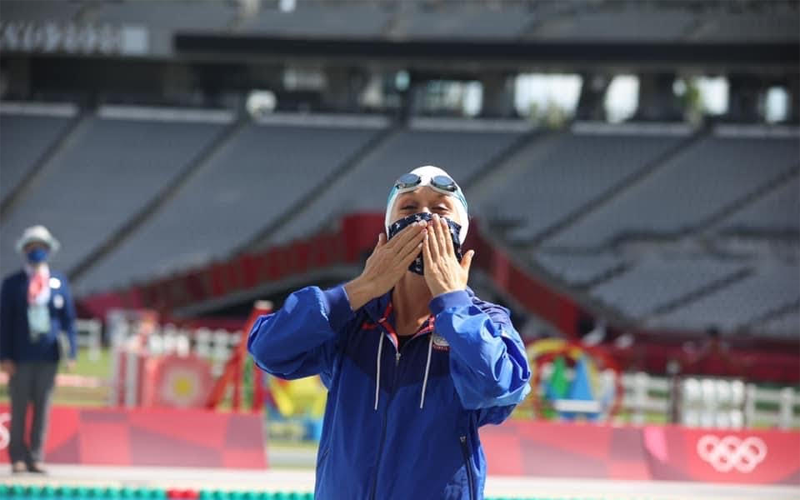 The Modern Pentathlon of the Tokyo Olympics got under way this week with 36 women from 23 nations qualified to compete on the sport's biggest stage.


Team USA had one woman in the field, Samantha Schultz. A native of Colorado, the seven-time National Champion is competing in her first Olympic Games.


The competition began on Aug 5th with the fencing ranking round.

Schultz had a rough start to the event but was able to get some good hits against a strong field. She ended the event with a total of 154 points.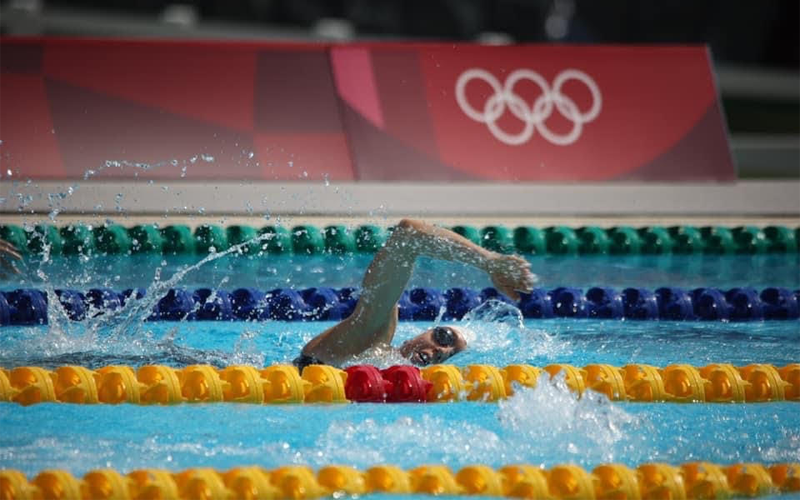 Aug 6th saw the conclusion of the Modern Pentathlon at these Olympic Games. The day started with the swimming event. Schultz was in heat 2 lane 5. She swam a very smart race and was able to chase down the early leader to win her heat in a time of 2:15.78, a personal best for Schultz.


Up next was the fencing bonus round. Her first bout was against ECU and Schultz made a great counter attack to secure the victory. The next opponent was LTU but she was unable to come away with the victory. Schultz got one bonus point during the fencing bonus round.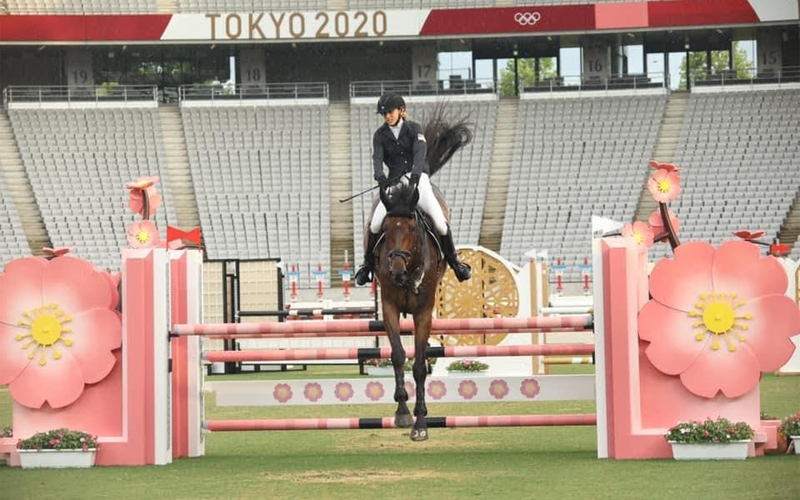 Heading into the riding event, Schultz was in 33rd place. She drew a tough horse that needed an experienced rider to get it around the course. Schultz used her experience to make quick adjustments and managed to get around the course with one knockdown and four time faults, for a total score of 289.


That score moved her up to 27th place before the laser/run event.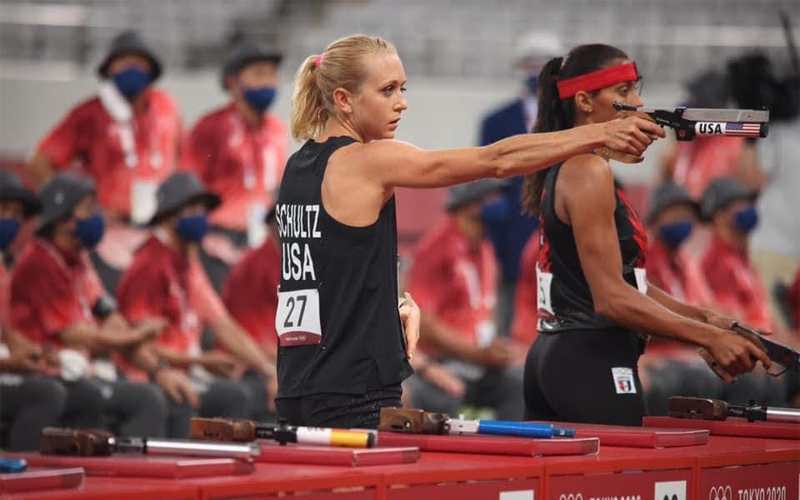 Schultz had great shooting and even better running, managing to pass 6 competitors to cross the line in 21st place overall. Great end to Schultz's debut Olympic Games. GO TEAM USA!!!