Junior World Championships Men Semi-Finals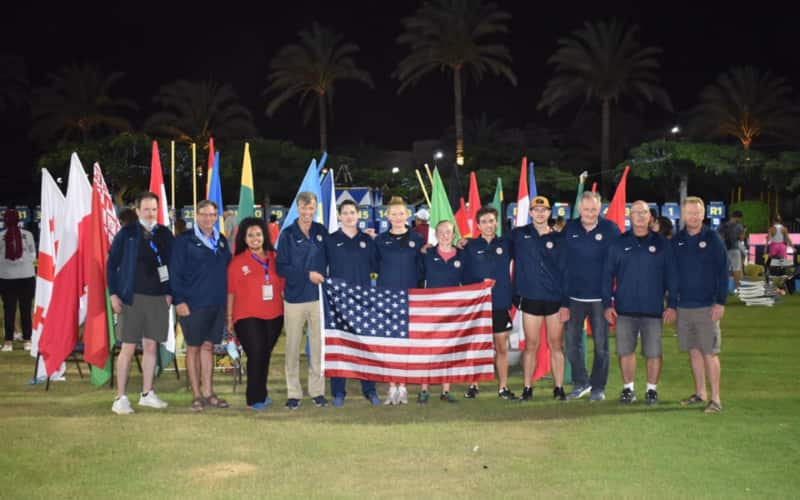 Men's semifinal

July 15th 2021


Daniel Crowley, Merik Pohl and Jake St. Clair represented Team USA in the men's event at the Pentathlon Junior World Championships in Alexandria. This was the first time competing internationally for both boys. Our athletes are 3-4 years younger than their competitors from other countries. Daniel, Merik and Jake gained invaluable experience competing against world's best pentathletes.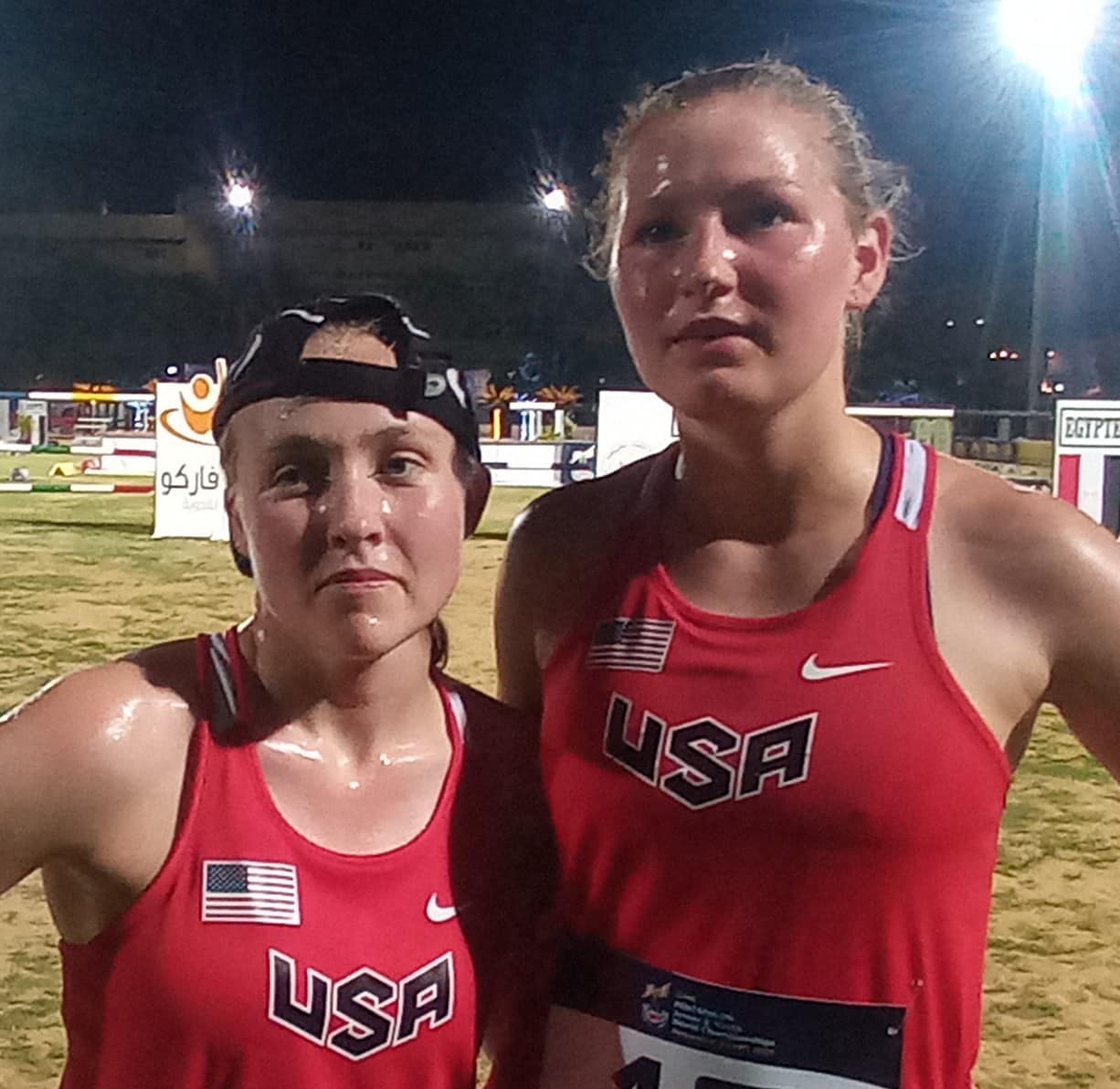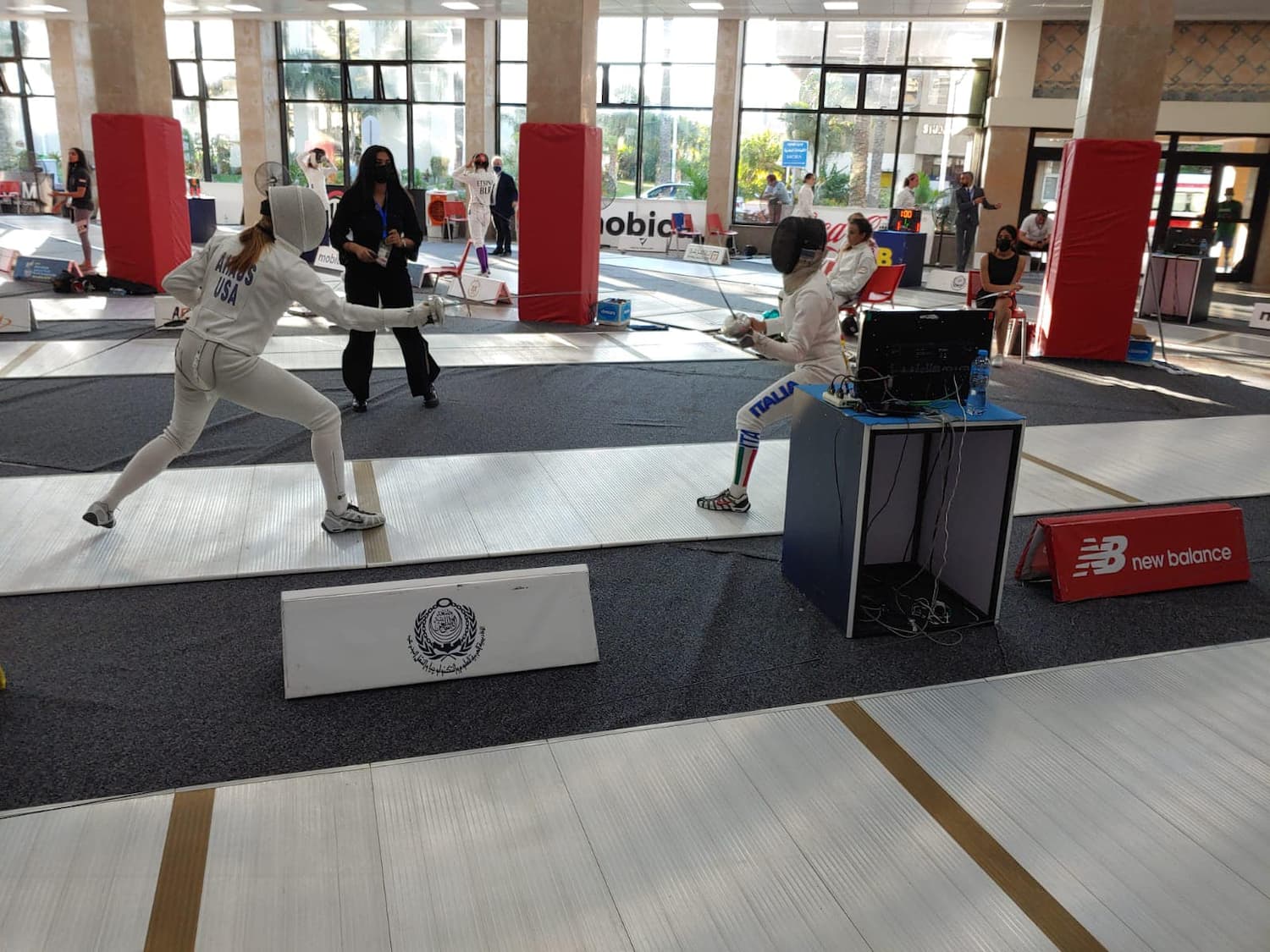 Daniel competed in group A. Before competition and during the warm-up, Daniel changed his breathing technique as well as turns. It led to improvement of his best time in swimming by 11 sec! Well done! Merik had a good swimming race. He finished in 2:12.63, which is slightly faster than his best time at Nationals in May. Jake started the race a little bit too fast. As a result, finished slightly slower than his best time in 2:14.03.




Daniel was much better prepared for fencing after the relay with Jake two days ago. He was more aggressive and focussed today. This fencing style helped him to have 8 victories! Merik had an amazing start of the fencing event by winning seven bouts out of the first eight. Later he had a few bumps down the road losing four bouts in a row to strong fencers from Czech Republic, Belarus, Russia. In spite of that, his fencing was very strong. He had victories against athletes from France, Hungary, Germany, Egypt and many others. He finished the fencing event in 7-9 place with 20 victories and 14 defeats. Amazing result!

Jake had a rough start of the fencing competition. However, he adjusted his fencing tactics in the second half of the fencing competition. He won bouts against strong opponents from France, Kazakhstan, Ukraine and Sweden. Jake finished the competition with 10 victories.

It was fun to watch how our young boys beat 4:0 very strong fencers from France and Ukraine. They also had 3:1 victories against Korea and Sweden. Amazing results!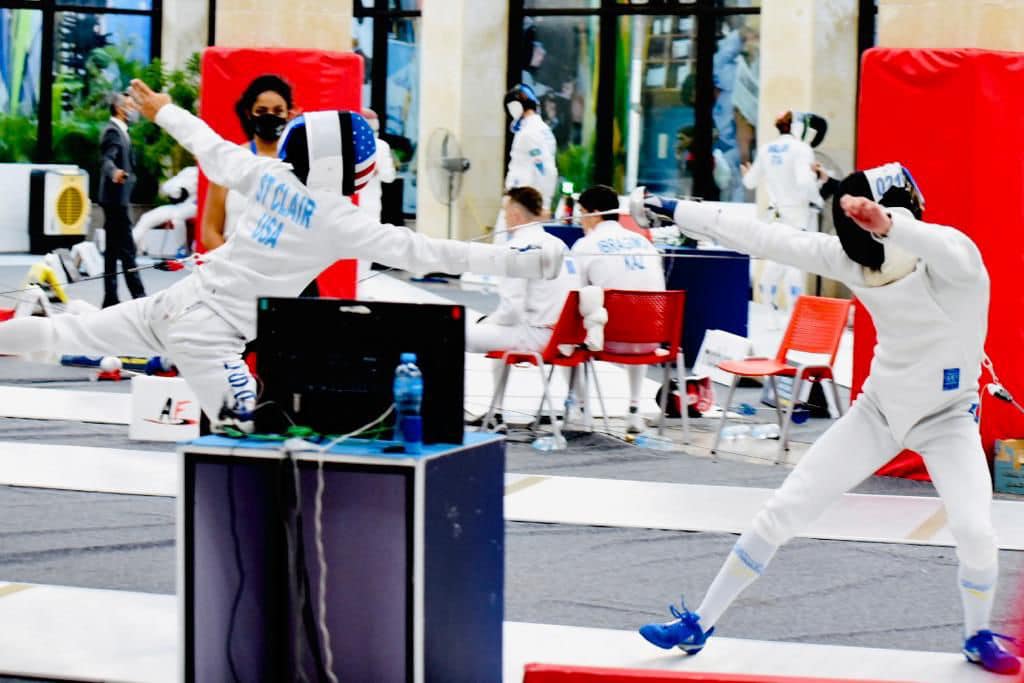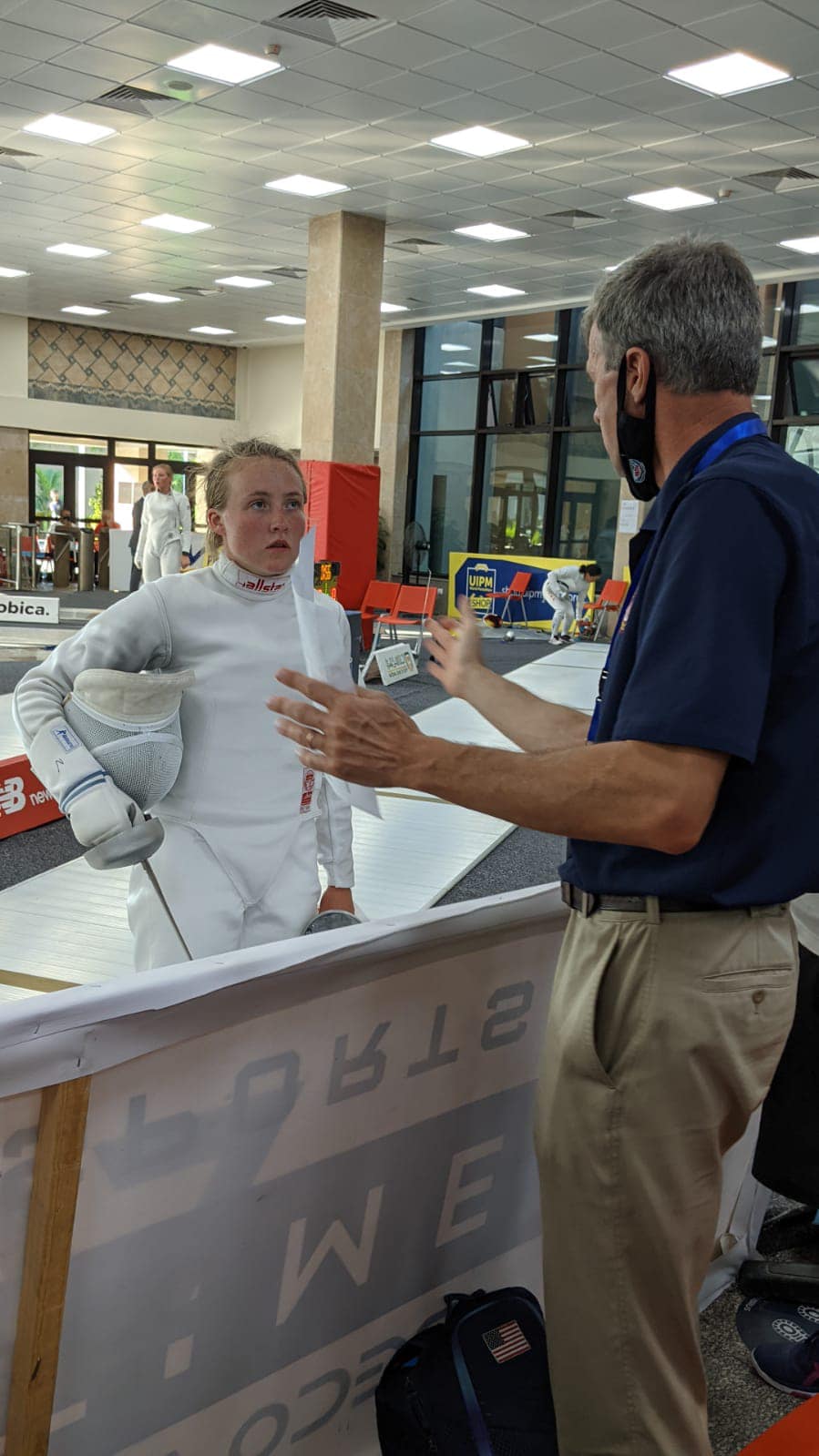 Laser run isn't the strongest event for our athletes. In spite of that, they put solid performances in shooting and running. The good thing is that our young athletes have plenty of time to improve their running in the next few years. If they continue hard training, Daniel, Merik and Jake will be very competitive at Youth and Junior World Championships.