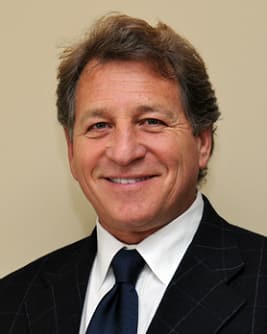 Hello everyone:
I hope that you all had a wonderful summer, and for USAPM it was certainly a successful one. In what was a first for USAPM, every one of our athletes that competed at the Pan Am Games medaled! This is an unparalleled achievement and it is a testament to not only our athletes but our coaches and staff who have supported these performances every inch of the way. This was a team win for USAPM. Importantly, through their finishes, both Samatha Achterberg and Amro El Geziry have qualified for the Olympic Games. This was the maximum number (2) we could qualify through the PanAms, and now we have room to qualify two more in the coming months. On behalf of the Board and all involved, congratulations! It is certainly nice (to say the least) to receive great news from a competition day after day. We are all proud of you, athletes and coaches. Importantly, this lifts our program. It lifts our program in the eyes of the international Pentathlon community, increases our visibility in the US, and increases our visibility internally at the USOPC. We will do our own hard work to try to make this pay off in terms of support.
USAPM now stands in a good position with the USOPC. Through the work that the Board and leadership (Rob Stull and Kevin Montford) have done in recent years, we are considered to be an NGB that is performing well, is in full compliance, and actively trying to be best in class wherever possible.
And we look ahead. We focus in the coming months on helping our athletes qualify and succeed in Tokyo. USAPM is also taking a very proactive approach to the future. Our strategic plan is one that embraces our own 'Project Gold' with an eye towards producing the next generation of podium ready Pentathletes for Paris and importantly for the first Olympic Summer Games on US soil since 1996 in Atlanta- LA 2028! We are developing a plan that maximizes our resources in Co Springs, while we expand our regional training hubs to identify and expand opportunities for our recruits.
This is an exciting time for us all, and I am honored to be a part of it. We have much to be excited about this fall, so let's fill our quota and support the TEAM as we move forward to Tokyo!!
Sincerely,
Tom Shepard