World Cup Qualifiers - Sunday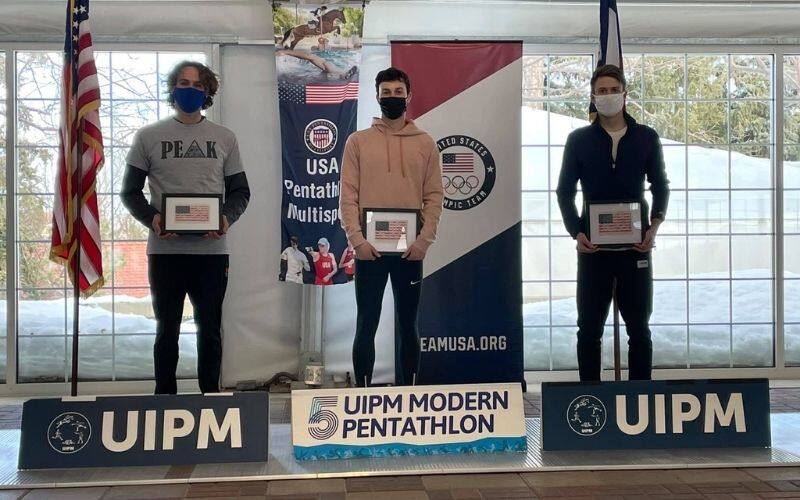 The Men's World Cup Series Qualifier event was held today in Colorado Springs with the top US men all vying for a spot on Team USA. The UIPM World Cup's are 202ONE Tokyo Olympic Points races and the next step in qualifying for the Summer Games.
1st Place: Brendan Anderson- Colorado Springs, CO
2nd Place: Barrett Celecki- Denver, Colorado
3rd Place: Sam Ruddock- Cleveland, OH
Congratulations to all athletes who competed in today's event and special thanks to the Colorado Springs Sports Corp, El Pomar Foundation, the Broadmoor, Fountain Fort Carson High School, and M&M Equestrian Center for supporting this important event.
Next stop for our athletes will be World Cup 1, Budapest, Hungary March 24-28th.